Humanitarian Reinstatement
Humanitarian reinstatement is a discretionary form of relief available to the principal beneficiary of an approved Form I-130, Petition for Alien Relative, that was approved before the petitioner's death. 
This is requested when the principal beneficiary of an approved immigrant visa petition was unable to immigrate to the United States within the required time frame specified by USCIS or the Department of State. The request for Humanitarian Reinstatement provides an opportunity to revive the petition and continue with the immigration process.
How to request Humanitarian Reinstatement
Requesting for humanitarian reinstatement starts with making a written request with supporting evidence to the USCIS office that originally approved the petition.   The written request includes the following as supporting documents:
Humanitarian reinstatement is a benefit that depends on USCIS judgment. Making a discretionary decision involves weighing positive and negative factors. Along with meeting the essential criteria for humanitarian reinstatement, your application must demonstrate a justifiable exercise of discretion, indicating that the benefits of approving your request outweigh the drawbacks.
If you require legal counsel to pursue a request for Humanitarian Reinstatement, the MTS Law Offices can provide valuable assistance. Our experienced immigration lawyers specialize in preparing compelling written requests and demonstrating that your case showcases an abundance of positive factors outweighing any negative aspects. Trust our firm to advocate for your rights and navigate the complexities of the process on your behalf.
The information presented in this section provides a general overview of the naturalization process in the United States. For accurate and up-to-date information tailored to your individual case, we recommend seeking professional assistance from MTS Law. With over 10 years of experience, our team has successfully guided clients through various aspects of immigration law, ensuring the best possible outcomes for their clients. Contact MTS Law today for comprehensive and reliable immigration legal services.
Recognized as the 'Attorney of Celebrities' since 2010
Having been known in the Filipino community for representing well known promoters, and artists,  MTS Law has earned the recognition of being the "attorney of celebrities."  For over 13 years, it has been serving its clients with persistence and determination, always ready to take on tough and challenging cases to help Filipino families realize their American dream.
[wpyelp_usetemplate tid="1"]
Are you pleased with the service we provided? Kindly consider leaving a Yelp Review to help inform others about your experience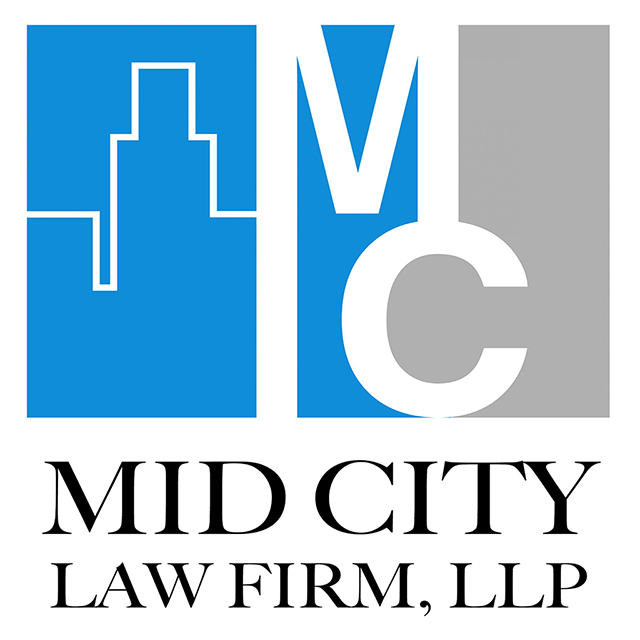 Respectfully announcing the establishment of our new law firm – the Mid City Law Firm. The Mid City Firm is established as a result of
Read More »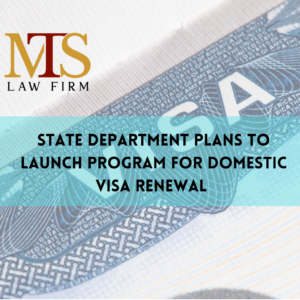 The State Department seeks to launch a pilot program later this year offering visa renewal options in the US for H-1B specialty occupation workers and
Read More »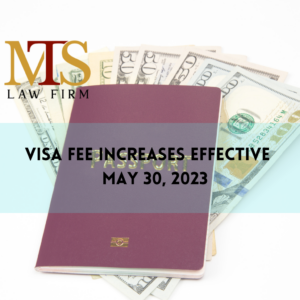 Effective May 30, 2023, the U.S. Department of State will increase certain nonimmigrant visa (NIV) application processing fees globally.  The application fee for visitor visas
Read More »
SCHEDULE A FREE CONSULTATION
Tell us how we can help you
Phone: + 1 (213) 232-3154 (818) 731-2205 Fax: (213) 380-9300
Email: info@mtsangalaw.com
oFFICE ADDRESS: 3600 Wilshire Blvd. Suite 920 Los Angeles, California 90010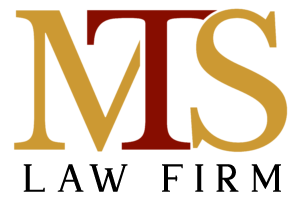 3600 WILSHIRE BLVD. SUITE 920 LOS ANGELES, CALIFORNIA 90010
PHONE: + 1 (213) 232-3154 (818) 731-2205 FAX: (213) 380-9300
You may rely on MTS Law for trusted and dependable support in all U.S. immigration concerns